Pasta: The story of a universal food
Serventi, Silvano
Françoise Sabban
ISBN: 0231124422 Publisher: Columbia University Press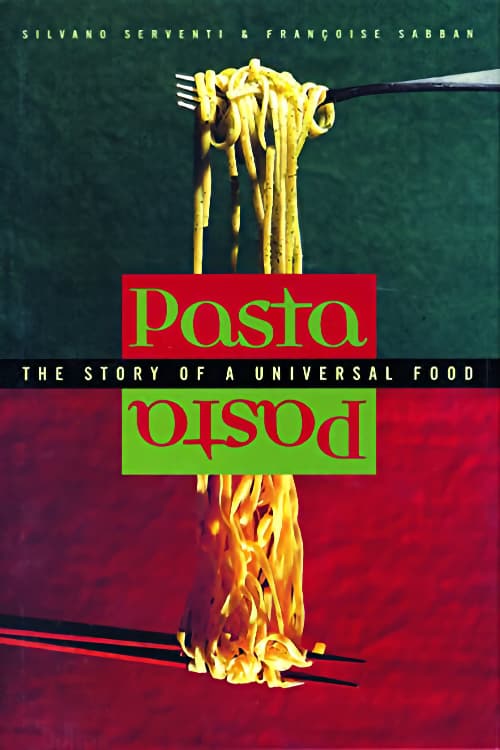 Please buy your cookbooks through us, as we use all commission to buy more books to review.

    Click Here to buy from Amazon UK

    Click Here to buy from Amazon USA
Pasta is an amazing food that many of us simply take for granted. In fact, it has a fascinating history dating back to ancient China. This book takes away the obscurities, myths and legends of pasta, providing the true story. An emotional journey through the history, cultures and traditions that make pasta what it is today.
A truly in-depth book with everything on pasta that others leave out. For all of us who love to delve into the world of food this book brings the reader everything that you could ever wish to know about amazing pasta.