Independent Cook, The
Round, Jeremy
ISBN: 071262195 Publisher: Barrie and Jenkins Ltd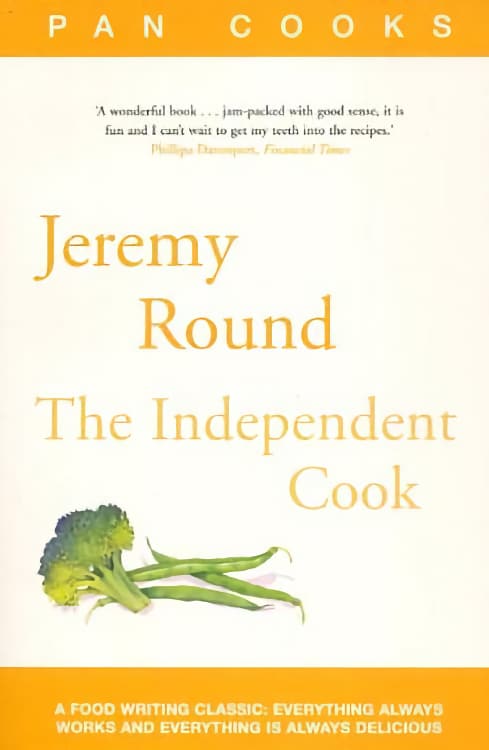 Please buy your cookbooks through us, as we use all commission to buy more books to review.

    Click Here to buy from Amazon UK

    Click Here to buy from Amazon USA
The Independent Cook grew out of a series of articles about when fresh food is at its best. Written by Jeremy Round food corespondent for the independent. In this provoctive look at the current food scene he gives invaluable advise for tracking down the best food at the best price at the best time, both british and imported.