Complete Asian Cook Book, The
Solomon, Charmaine
ISBN: 0948817771 Publisher: Grub Street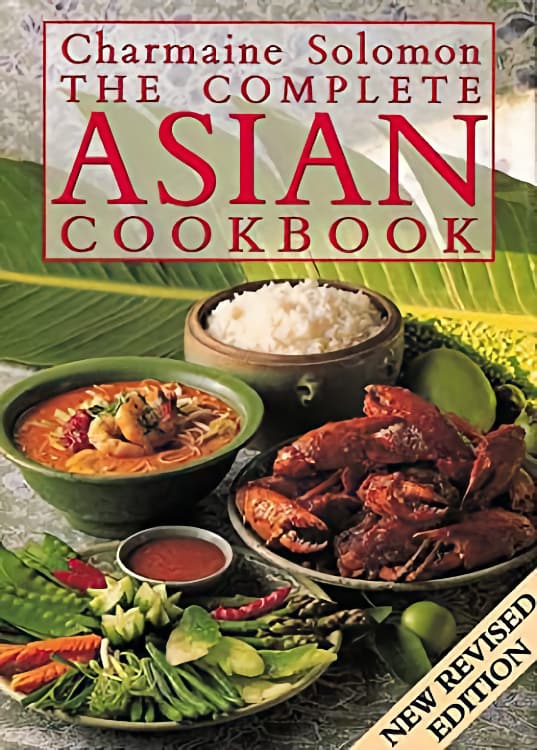 Please buy your cookbooks through us, as we use all commission to buy more books to review.

    Click Here to buy from Amazon UK

    Click Here to buy from Amazon USA
Charmaine Solomon has made the food of East Asia accessible for cooks all over the world. The Complete Asian Cook Book covers Indian cuisine through to Indonesia and China. This book takes away the mystery of each countries cuisine. Each chapter begins with a clear introduction to the cuisine of the country including its cookery equipment, methods and ingredients. Many recipes have been adjusted to make cooking these dishes more realistic in the average home.
Recipes are laid out clearly with clear explanations, so that they are simple to follow and included many is a short background to the dishes origin and ingredients. Each chapter also includes bright and colourful photos of dishes.
The Complete Asian Cook Book is a classic that should be included in everyone's cook book collection.