Bills Food
Granger, Bill
ISBN: 174045085 Publisher: Murdoch Books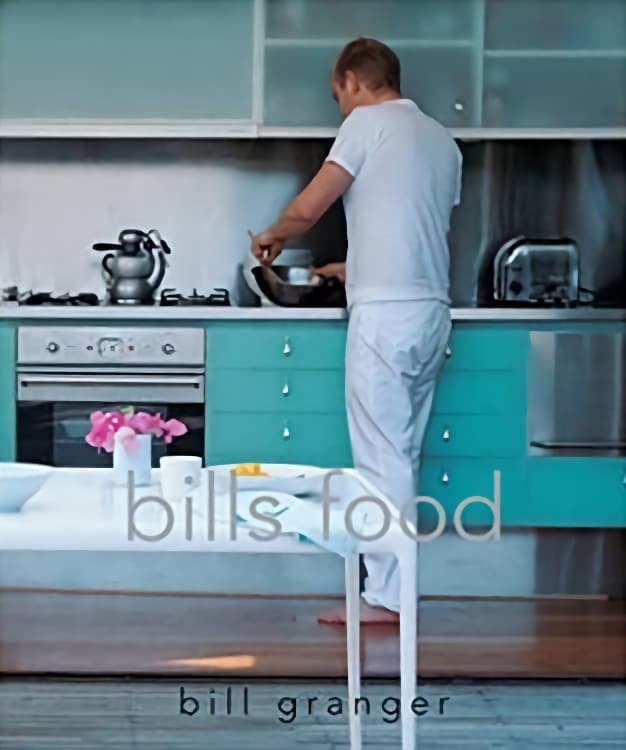 Please buy your cookbooks through us, as we use all commission to buy more books to review.

    Click Here to buy from Amazon UK

    Click Here to buy from Amazon USA
Bill Granger is a successful restaurateur with Sydney Bills and Bills 2, he also writes for many food magazines in Australia and internationally. In this book he is brought a collection of his personal recipes that he prepare for family and friends. He believes that food should be a pleasure to prepare, simple and stressful. His food is casual with great presentation without the fuss.
Recipes take you through the day starting with breakfast followed by lunch, afternoon tea and finally dinner. Yummy dishes include Omlette with Goats Curd and Sage, Lobster Sandwich, Linguine with Clams and Tomatoes and Rustic Cherry Tarts. Recipes are uncomplicated and easy to follow, and are accompanied with mouth watering photographs.
A great selection of recipes perfect for today's busy life style.