African Kitchen, The
Stow, Josie
Baldwin, Jan
ISBN: 1566563542 Publisher: Conran Octopus Limited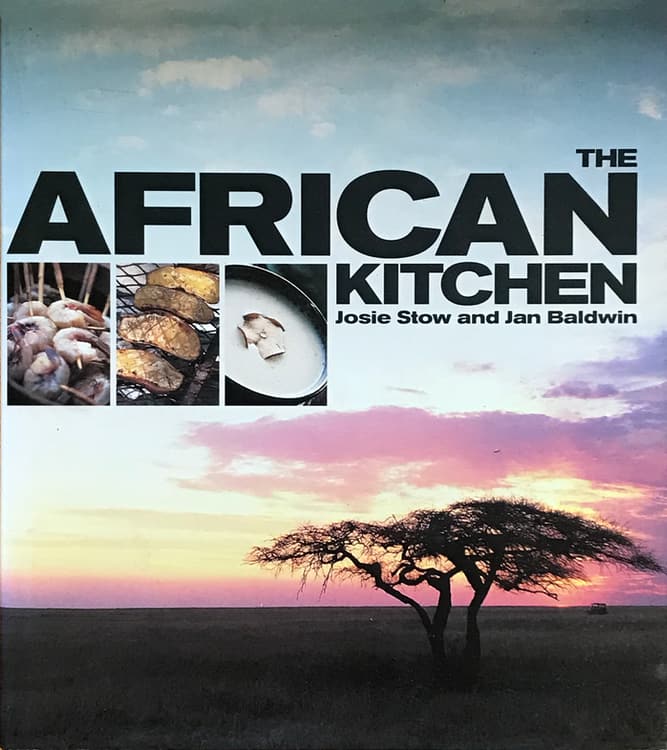 Please buy your cookbooks through us, as we use all commission to buy more books to review.

    Click Here to buy from Amazon UK

    Click Here to buy from Amazon USA
This book follows the cooking of safari chef Josie Stow from a rangers breakfast, traditional African Food to Sophisticated Cocktail and Dinner Parties. Josie Stow style is pan African mixing traditional cuisine with modern dishes from around the world.
The book is beautifully accompanied by stunning photography by Jan Baldwin bringing life to the book. For those of you who would love to learn to cook traditional and modern African dishes at a glance this is an excellent book, with a laid back style with easy to follow uncomplicated recipes.