Welcome to the Christmas 2016 Edition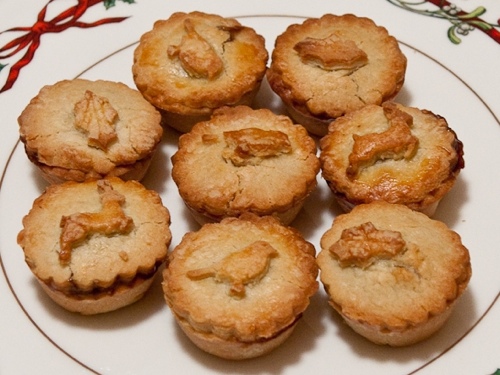 Yes, Christmas is a very busy time of the year for all of us, and with family and friends visiting, it is important to get the food monster under control. So, to help, we have put together some great recipe ideas to make the important Christmas day go smoothly.
We here at bare ingredients wish you a merry Christmas and a Happy New Year.
Christmas Essentials
Some things are not essential, but others are not. To make sure you get the best out of the Christmas meal, we have our failsafe essentials.
Christmas Buffet Menu Ideas
If you not in the mood for a lot of work on Christmas day, as in Father Christmas has brought you lots of presents and it will take too long to unwrap, then maybe a buffet is the way to go?
Starters
Mains
Vegetables, Salads and Side Dishes
Sauces
Dessert
Christmas Barbecue
If you are in Summer at the moment, then the thought of several hours cooking in a hot kitchen is unlikely to excite you. This is where our Christmas BBQ is likely to save the day.
Soups and Starters
Main
Vegetables, Salads and Side Dishes
Accompaniments
Dessert
Seasonal Recipe Ideas
Sarah's Seasonal Recipe List has been updated with great ideas, which can be found on our Recipes page. Also, we have the December's guide to the best seasonal produce. It is our "What to eat now" guide for those who are looking to get the most out of their local ingredients. There are Northern Hemisphere and Southern Hemisphere articles.
Need help?
Is there something missing? If you can't find a recipe, or want some information,simply Email us. Just use the Contact page to reach us.
Enjoy!
The bare ingredients team.
Please have a look around our site. We would be happy to get feedback, so please feel free to pass on your comments via our Contact page.