Welcome to the July / August 2016 Edition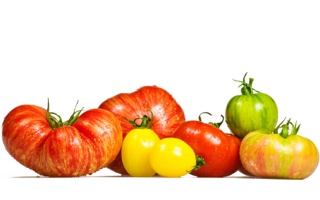 If you are reading this web page in the Northern hemisphere, you will no doubt been enjoying the summer, al-fresco dining and all that love food that is sumptuous with lazy summer days and warn evenings. There is certainly no reason not to take advantage of the halcyon days in the making, and firing up the BBQ for some great summer dining.
Not that living in the winter months misses out, as out Southern Hemisphere readers would attest to, with warming stews, lovely roasts and fruit and vegetables are just some of the treats to be had. Sharing the a cosy dinner and some nice red wine is one of the best treats during winter.
Seasonal Recipes
Sarah's Seasonal Recipe List has been updated with great ideas, which can be found on our Recipes page. Also, we have the July's guide to the best seasonal produce. It is our "What to eat now" guide for those who are looking to get the most out of their local ingredients. There are Northern Hemisphere and Southern Hemisphere articles.
Books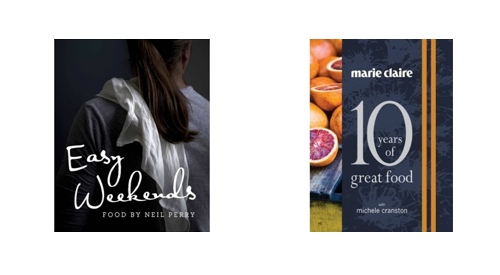 This month we have just two books for you. The first is Easy Weekends by Neil Perry. As we always enjoys Neil books, we were more than happy to review this fun, lazy days cookery book. The second is Marie Claire: 10 Years of Great Food with Michele Cranston. So, it has been for ten years that we have been enjoying the trendy food ideas that Marie Claire has brought us. Well, once again then have pulled the rabbit out of the hat! Please read these reviews and the many others in our Book Review section.
Need help?
Is there something missing? If you can't find a recipe, or want some information,simply Email us. Just use the Contact page to reach us.
Enjoy!
The bare ingredients team.
Please have a look around our site. We would be happy to get feedback, so please feel free to pass on your comments via our Contact page.