Welcome to the December 2014 Edition
It's December, and Christmas is fast approaching. It is time to start the menu planning, making sure you've ordered all those all important Christmas ingredients and completing all those tasks that can be done in advance of the big day so that you can enjoy the festivities along with family and friends.
Sarah has put together her Christmas menu ideas to give you a head start in planning of the big dinner. What ever you cook for the big day, we hope it all goes well and you all have a wonderful Christmas.
Christmas Menu Ideas
Drinks
Starters
Mains
Seafood
Poultry and Game
Meat
Vegetarian
Sides
Vegetables
Sauces
Dessert sweets
Essential Basics
Turkey Leftovers
Seasonal Recipes
Sarah's Seasonal Recipe List has been updated with great ideas, which can be found on our Recipes page. Also, we have the December guide to the best seasonal produce. It is our "What to eat now" guide for those who are looking to get the most out of their local ingredients. There are Northern Hemisphere and Southern Hemisphere articles.
Books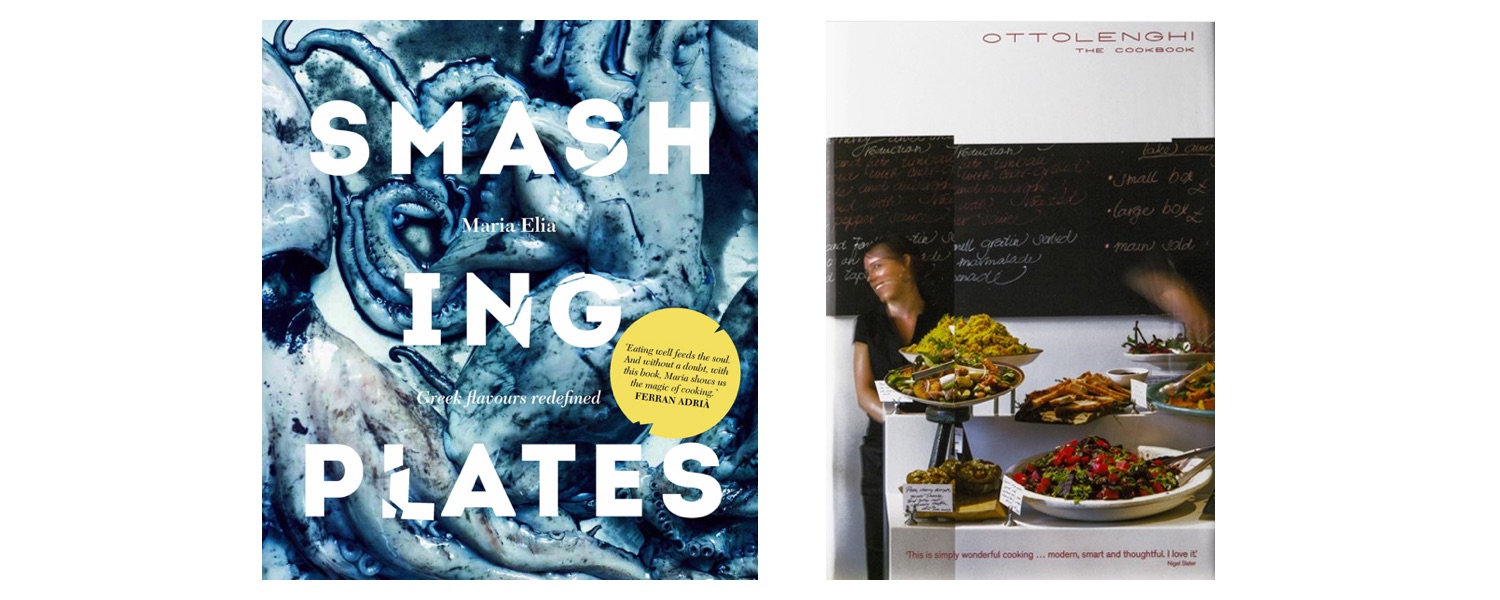 This month see two new book reviews for you to enjoy. The first is Ottolenghi: The Cookbook by Yotam Ottolenghi. This cookbook is bound to become a classic amongst all the Ottolenghi cookery books on Middle Eastern and Mediterranean food. Then we have Smashing Plates: Greek flavours redefined by Maria Elia, where traditional Greek dishes are done with a modern twist. It is a book that is full of lovely stories and beautiful recipes.
Need help?
Is there something missing? If you can't find a recipe, or want some information,simply Email us. Just use the Contact page to reach us.
Enjoy!
The bare ingredients team.
Please have a look around our site. We would be happy to get feedback, so please feel free to pass on your comments via our Contact page.