Welcome to the April 2015 Edition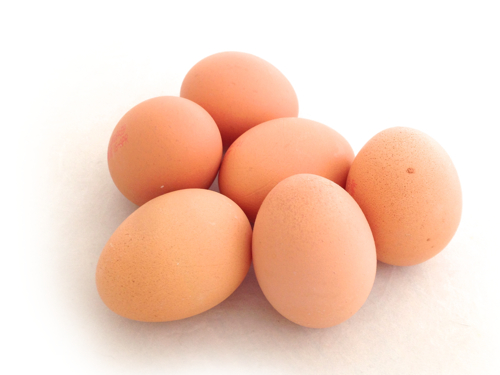 With Easter about to kick off, we know that the Easter bunny will bring us an over indulgence in chocolates, be it the classic Easter Egg, various, almost unrelated animal themes, expensive truffles or what-ever the marketting departments can come up with. It must be something to do tradition!
Easter Sunday
With the Easter bunny doing his bit, delivering all those Easter eggs for young and old to enjoy, how about a lovely Easter Sunday dinner? Problem is to know where to start and what makes an enjoyable Easter dinner. Well, Sarah has put together some excellent recipe ideas to make the day special.
Main
Salads
Sauces
Dessert
Chocolate Recipes
Mains
Desserts
Cakes
Drinks
Seasonal Recipes
Sarah's Seasonal Recipe List has been updated with great ideas, which can be found on our Recipes page. Also, we have the February guide to the best seasonal produce. It is our "What to eat now" guide for those who are looking to get the most out of their local ingredients. There are Northern Hemisphere and Southern Hemisphere articles.
Books

Given that it is Chinese New Year, we have cookery book reviews that are themed around Chinese and South East Asian cookery. The first is Complete Asian Cook Book by Charmaine Solomon. This is a classic in Asian cookery, written by one of the most famous cookery book authors.
Next we have Dim Sum (The Art of Chinese Tea Lunch) by Ellen Blonder, who introduces the reader to the many concepts of Chinese tea and its role in every day life.
Our third book is by Kylie Kwong, the talented Australian-Chinese chef who takes us on a personal journey of discovery through family and food
Our final book this month is Sichuan Cookery by Fuchsia Dunlop. Sichuan cooking boasts over 5000 traditional dishes, and through her book "Sichuan Cookery" Fuchsia Dunlop helps us to discover the many different styles of cookery found in the region.
Need help?
Is there something missing? If you can't find a recipe, or want some information,simply Email us. Just use the Contact page to reach us.
Enjoy!
The bare ingredients team.
Please have a look around our site. We would be happy to get feedback, so please feel free to pass on your comments via our Contact page.