Welcome to the November Edition of bare ingredients.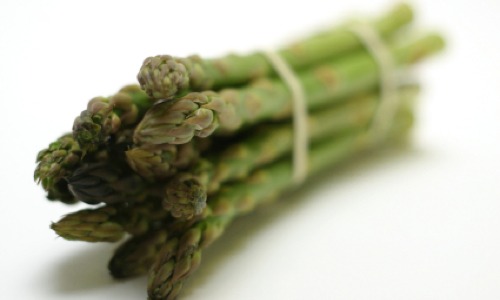 It's November, and we have some great festive treats in store. Firstly, we have the USA celebrating Thanksgiving on the 28th of November. Additionally, we have to get ready for Christmas. Well, Sarah is here with her Thanksgiving recipe list and the Christmas preparations list.
Thanksgiving
Starters
Main
Dessert
Christmas Preparation
This year, Stir Up Sunday occurs on the 24th of November. In a typical Victorian tradition, families get together in the kitchen and make the Christmas pudding. Each family member should have a turn at stirring the Christmas pudding mix while making a wish (keep it to yourself).
Church goers will be reminded of this as the Book of Common Prayers "Stir up we beseech thee, O Lord … begins the Collect of the day, read the last Sunday before Advent each year. Of course this fits in perfectly with Christmas cooking preparation as the traditional puddings, mincemeat and Christmas cake need a month to mature. A lovely tradition for all the family and a great reminder that Christmas is only just round the corner!
So, we have our Christmas Pudding recipe, along with two Chistmas Cake recipes and our lovely Cointreau Mincemeat recipe. As mentioned, they need time to be at their best, so don't delay in making them.
Get Ready For Christmas Essentials
Seasons
Sarah's Seasonal Recipe List has been updated with great ideas, which can be found on our Recipes page. Also, have the November guide to the best seasonal produce. It is our "What to eat now" guide for those who are looking to get the most out of their local ingredients. There are Northern Hemisphere and Southern Hemisphere articles.
Books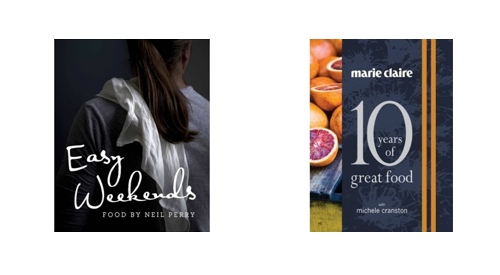 This month we have just two books for you. The first is Easy Weekends by Neil Perry. As we always enjoys Neil books, we were more than happy to review this fun, lazy days cookery book. The second is Marie Claire: 10 Years of Great Food with Michele Cranston. So, it has been for ten years that we have been enjoying the trendy food ideas that Marie Claire has brought us. Well, once again then have pulled the rabbit out of the hat! Please read these reviews and the many others in our Book Review section.
Need help?
Is there something missing? If you can't find a recipe, or want some information,simply Email us. Just use the Contact page to reach us.
Enjoy!
The bare ingredients team.
Please have a look around our site. We would be happy to get feedback, so please feel free to pass on your comments via our Contact page.
Support our site. Visit our sponsors!
Copyright Foodie LLC 1999 - 2010 (No reproduction without permission.) | Designed by edg3.co.uk | Valid CSS & XHTML